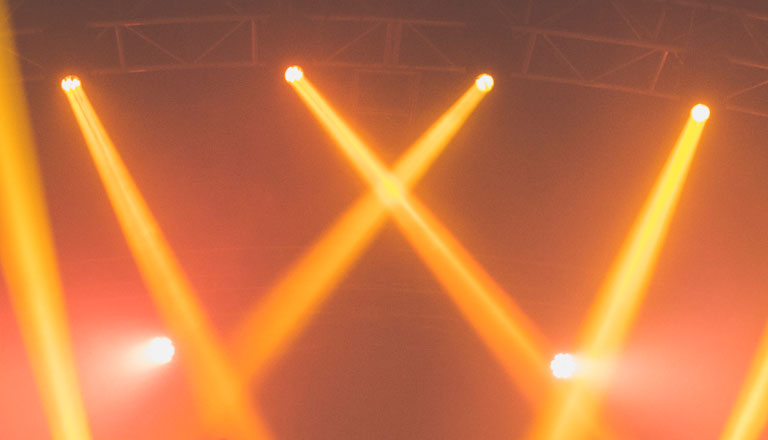 Parking
Premier Parking
Premier Parking allows you to park closest to the festival entrance and be first to exit once the festival is over! Note: Your Premier Parking mobile delivery ticket must be presented upon entry and can be scanned only once per day.        No ins & outs are permitted from the Premier lot.
You must enter through Gate 7 (address below) in order to access the Premier Parking lot.
Premier Parking Location: Gate 7
13296 San Bernardino Ave
Fontana, CA 92335
Please enter the above address into your GPS for the fastest route.
General Parking
FREE general parking is available ON-SITE in the lots surrounding the speedway adjacent to the venue on a first come, first served basis. Please consider ridesharing, and do not leave valuables in your vehicle.
Accessible Parking
Accessible parking is located in the Purple Lot off Cherry Ave and can be accessed via Gate 3.
Parking Lot Restrictions
Vehicles must vacate the parking lot each day at the close of the festival. Any vehicles left in the lot after each festival day will be towed at the vehicle owner's expense.
The following activities are strictly prohibited in the parking lot and areas surrounding the venue:
Tailgating
Camping/sleeping in your vehicle
Buying/selling tickets
Vandalism
Loitering or other illegal behavior
Drinking alcohol
Illegal drug use
Pro Tips
Carpool with your friends! It's not just good for the environment—it cuts down on the amount of traffic so everyone can get in and out of the parking lots faster.
Plan to arrive early, so you can take care of parking and get into the festival without missing a beat.
Please follow directions from event staff. This will help ensure smooth traffic flow and faster parking.
Be sure to remember where you park your car. Pin your location and take pics of nearby landmarks and signage.
Don't leave valuables in your car. Leave them at home, or carry them with you.
HARD Events, LLC and its affiliates, together with their respective employees, officers, owners, shareholders, members, directors, representatives and agents (collectively, "HARD") are NOT RESPONSIBLE for and assume no liability arising from fire, theft, damage to or loss of any vehicle or any articles left therein. Parking at the event constitutes acknowledgement by the holder that he or she has read and agrees to the provisions of the foregoing contract. Vehicles (a) remaining in parking areas after close or (b) in parking areas other than as designated by HARD are, at HARD's sole discretion, subject to tow-away at owner's expense.
Related